YAC supports vulnerable children and young people
Children achieve their full potential through the community accepting collective responsibility for their importance, empowerment, rights, well-being and humanity.
The Youth Advocacy Centre provides a holistic program of youth services in Queensland , including social, legal, bail, homelessness, and family support.
How your donation or purchase can make an immediate impact for a child.
Your donation or purchase will empower our youth workers to support young people through specialised services and financial support to achieve their goals. For example your doantion may fund:
$20 – Birthday cake
$30 - Essential groceries
$50 – Hygiene products 
$100 – Identification e.g. learners licence, passport 
$200 – Sporting club fees 
$250 – School uniforms 
"The ongoing crisis in youth justice is a national systemic failure to protect children and young people."
- Anne Hollonds,
National Children's Commissioner
We are failing our children
The current youth justice system does not adequately support young people to get their lives back on track and prevent further offending, and in many cases exacerbates the issue through outdated punitive practices.
Young people need support and safety to get their lives back on track - not further trauma.
The current youth justice system is inhumane, ineffective, and inefficient.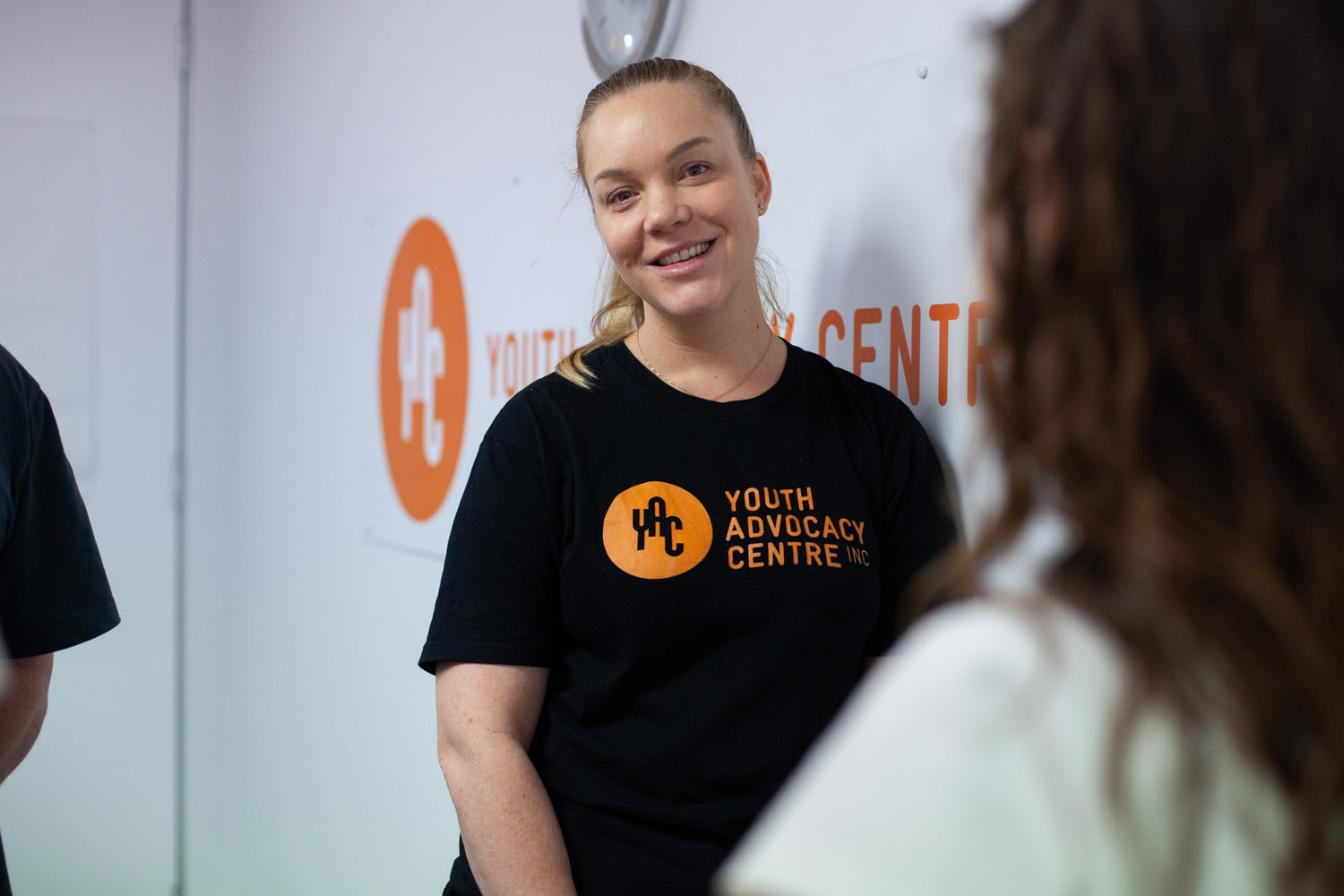 YAC is acting now to support young people and fix the system
The Youth Advocacy Centre is supporting young people across South-East Queensland right now - but we need your help.
Every contribution you make to YAC will assist in giving children the crucial support and care they need to flourish.
Learn more